COMMUNITY

ALWAYS


COMES FIRST
About Smitty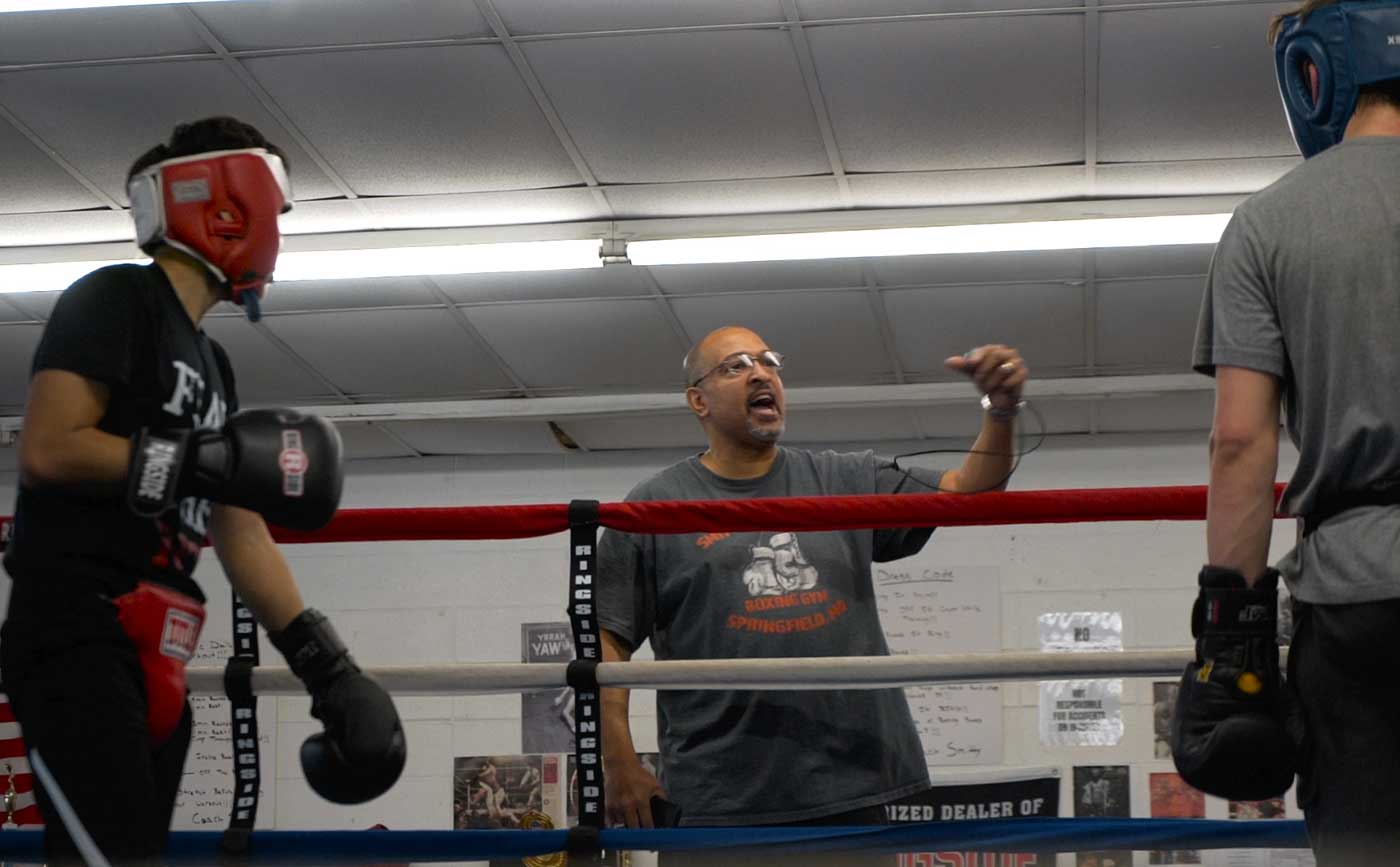 SMITTY'S HISTORY
From as early as 4th grade, Darrell Smith grew up with a love for boxing. At the age of 16, he won the Kansas City open division Golden Gloves, and the North Carolina Golden Gloves in 1987. He later served in the 82nd airborne division during the Gulf War, where the army discovered his boxing skills. He found himself boxing in the all-army championships in 1988 and came just shy of going to the Olympic trials after a medical complication. After coming home with physical injuries and Post Traumatic Stress Disorder, he poured his heart into a gym where at-risk teens could seek refuge, and have a healthy source of discipline to keep them on the right track. Smitty's Boxing Gym has become more than a place for boxers. It gathers volunteer tutors to help students in subjects like math and public speaking, as well as providing self-defense courses and free training for people with disabilities.
Beyond Boxing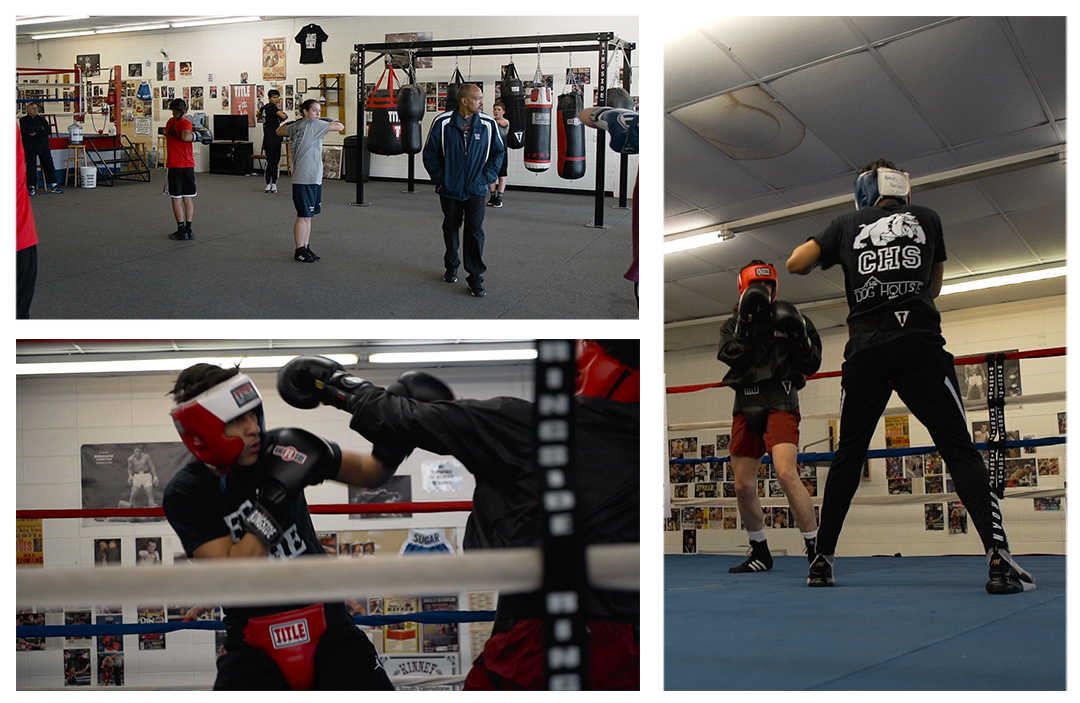 Leadership. Guidance. Education. Too many kids in our community are living life without these things. When our youth are left to navigate the world on their own, they make decisions that permanently affect their path. They make the wrong friends, use drugs, fail in school, and ultimately create a new generation of unguided youth like themselves.
Smitty's Boxing Gym exists to break this cycle. We understand that discipline is the most important factor in fostering a new generation. This applies to the physical discipline of boxing, as well as intellectual discipline in the classroom. This is why we require a B average to train at Smitty's. For students who struggle with this, we offer tutoring in subjects like math and public speaking, so they're never left unguided. We also have free internet at the gym so students have a place to research and do homework.
On top of these resources, we equip them with self-defense classes, survival training, and more guidance on personal protection. We also have kid's boxing, women's lessons, and free classes to people with disabilities to help them maintain control over their body. All of this points toward their mission of bettering their community and providing resources to those who need them most.